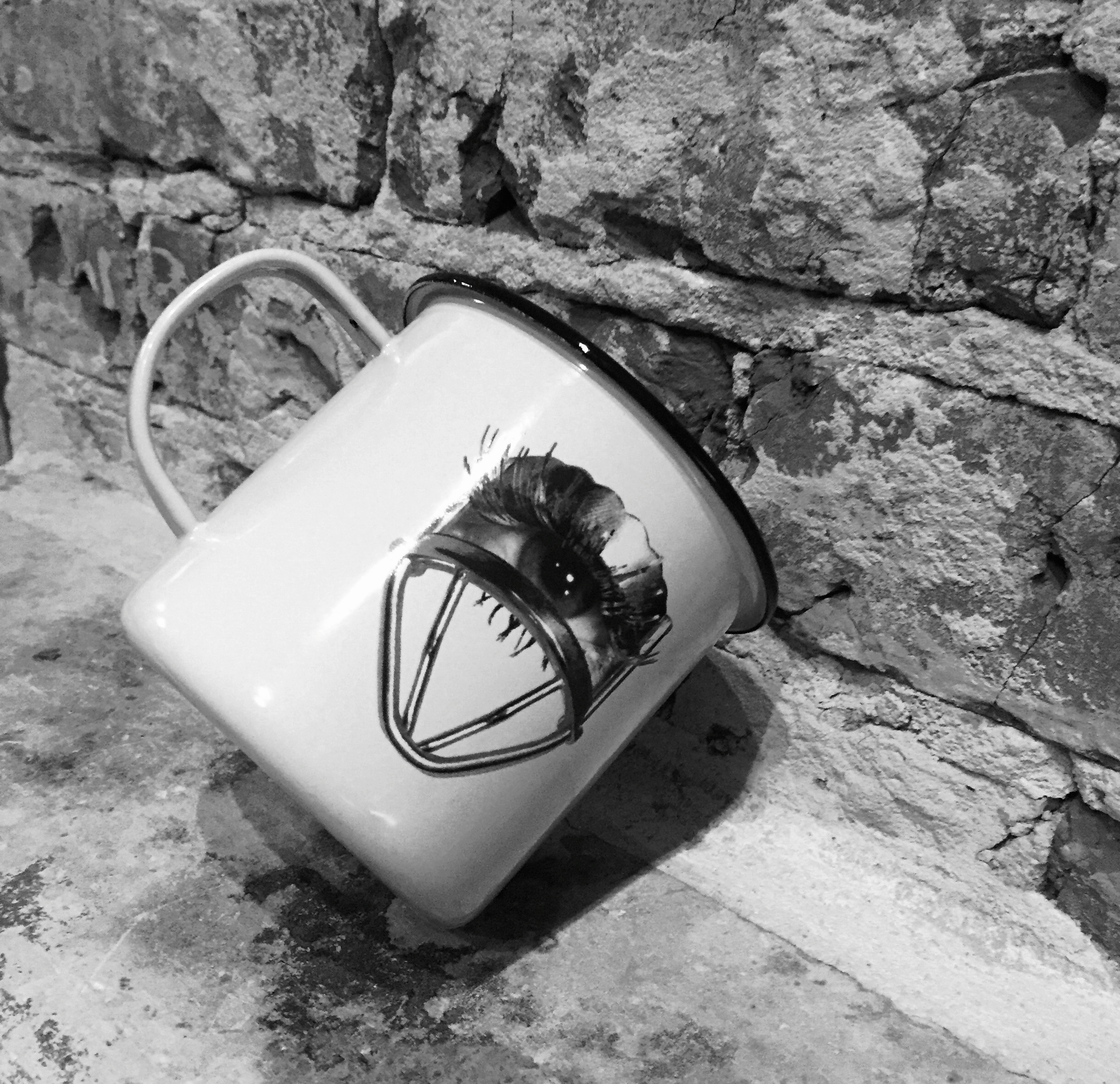 Toiletpaper | Eye Mug
A collaboration between an Italian design company and a provocative image-only magazine, the Seletti Wears Toiletpaper collection of plates, mugs, and other household items toes the line between art and everyday object with its kitschy mix of pop iconography, candy-colored pastels, and black humor.
DETAILS:
Enameled metal mug with an image pulled from from the pages of Maurizio Cattelan and Pierpaolo Ferrari's edgy arthouse magazine Toiletpaper. 3.5" H x 4" dia. Dishwasher-safe.